Dental Crowns for the Front Teeth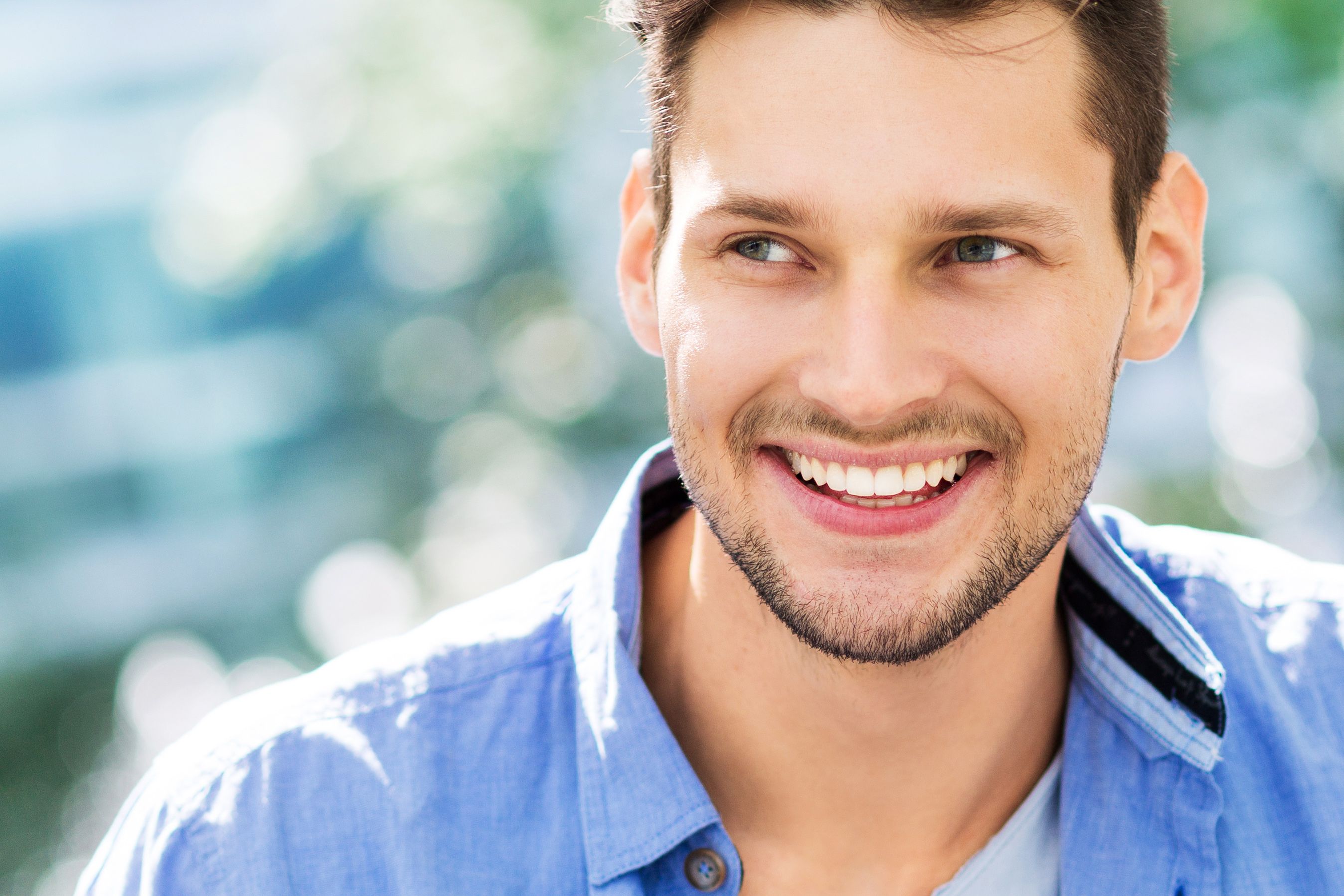 When front teeth are damaged or decayed, they directly affect the appearance of your smile, not to mention the state of your oral health. As a result, there are certain things to consider when deciding on appropriate treatment.
Dental crowns are custom, tooth-shaped restorations that can add strength and protection for weakened teeth. At Brooklyn Heights Dental, serving Brooklyn, Fort Greene, and nearby areas, Drs. Eugene Stanislaus and Lisa Reid place dental crowns for front teeth as well as back teeth. In this article, our Brooklyn Heights team explores the different types of crowns appropriate for restoring teeth in the smile zone.
Common Uses for Front Tooth Crowns
There are several instances in which your dentist may recommend a dental crown for a front tooth. This type of restoration is commonly used to:
Treat severe decay: While small cavities can be addressed with dental fillings, moderate to severe decay may require a crown for optimal results.
Address extensive damage: Front teeth are especially vulnerable to trauma from falls, car accidents, and sports-related injuries. When a front tooth becomes chipped, cracked, or broken, a crown is often the most effective treatment.
Provide strength after a root canal: Root canal therapy is performed when a bacterial infection has affected the pulp of a tooth. During this procedure, the nerves and tissues inside the tooth are removed and replaced with a filling material. In many cases, a crown is also added to reinforce the tooth.
Restore a dental implant: Patients who replace a missing front tooth with a dental implant will need to have a dental crown attached to restore normal biting function.
Things to Consider for a Front Tooth Crown
Because the front teeth are in the smile zone, aesthetics must be considered a priority. However, it is also important that the crown provides strength and protection as well. Dental crowns for front teeth must meet both criteria.
While back tooth crowns often have metal substructures to withstand chewing forces, front tooth crowns do not require as much support because they are not under the same amount of pressure. Typically, our dentists recommend that front tooth crowns be made from ceramic, porcelain, or zirconia. These materials provide sufficient strength, but also offer optimal aesthetics by mimicking natural tooth enamel.
Maintaining Your Crown
Proper care is essential for prolonging the life of your dental crown. On average, crowns last between five and 15 years. Follow these guidelines to maximize your investment:
Brush your teeth twice a day with a non-abrasive, fluoride gel.
Floss every single day at least once.
Use an alcohol-free, antibacterial mouth rinse to keep cavity-causing bacteria at bay.
Visit your dental office regularly for exams and cleanings.
Alternatives Treatments for Front Teeth
Dental crowns are not always recommended to treat front teeth. If the damage is mild, then you may be able to undergo dental bonding, which involves the application of a tooth-colored resin material.
If your concerns are primarily cosmetic, then porcelain veneers may be an option for you. These thin yet strong restorations are affixed to the front tooth surfaces to hide aesthetic flaws, such as discoloration, chips, and cracks. Ask your dentist which treatment option is right for you.
Contact Our Practice for More Information
If you have sustained damage to the front teeth, it is important to address the problem as soon as possible. To learn more about dental crowns, reach out to a member of our team today. Contact us online or call our office at (718) 857-6639.
Related to This